You have a purpose. You are an arrow...but you are equally an archer. There is something mighty dwelling in you, and your goal is to uncover it, to carry it with you, to cherish and protect it, and to use it to improve the lives of those you know and those you've yet to meet.
Kykeon is a comprehensive human transformation company committed to developing ambitious young adults. We stand firmly in the vision of our client so that they overcome barriers, create, and impact the world in a positive and powerful way.
To provide custom and versatile support for our young adults so that they achieve their goals faster than they could on their own. We change the world for our clients, families, and communities.
Boldness 
We are people first. We show up as we are, we accept people where they are and care enough to be brutally honest with our clients and each other in pursuit of being our best selves.
Compassion
We meet others on their own terms and encourage the heart. 
Excellence 
We are vigilant in our fulfillment of purpose, commitment to mastery, and achievement of exceptional result, the act of living up to one's full potential.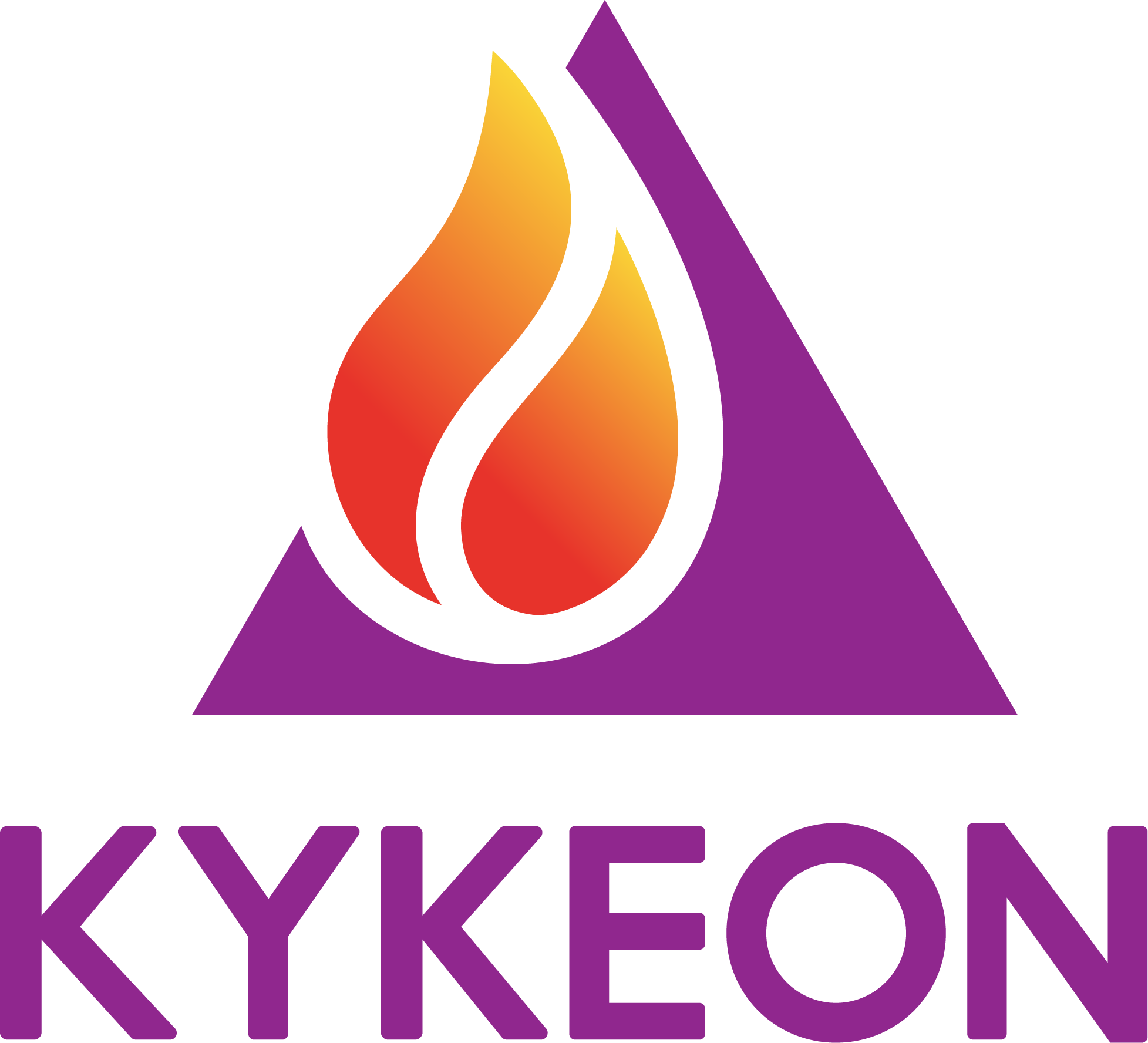 Now is the time to unleash your potential