CEO and Founder

In all of human history there has never been a better time to be alive. Advancements in science and technology has put at our very fingertips all that we can imagine, every opportunity that we could ever hope for. People today are more educated, more passionate and wealthier than they have been in all other decades combined. Yet we are empty inside. It seems the harder we try to achieve nirvana, the further we fall behind. Suicide rates are up in almost all categories, stress, anxiety and depression are at an all-time high and relief is nowhere in sight. In short, while we are successful, we are not happy. Success without fulfillment is the pure definition of failure.  Happiness can only come through living a life of meaning and purpose.
Greg Pestinger is a performance coach, master trainer, mentor, author and speaker who works with high performing individuals and business leaders to identify their authentic selves, build their unique brand, identify their passion and lead a life of meaning and purpose. In short, he utilizes simple tools and strategies to help them realize their full potential quicker than they could on their own. He believes that at the heart of success is the ability to capitalize on our authentic self in service to others. That all success starts with clarity of self and building a foundation of a strong personal brand.

After a decade learning his own family business, Greg spent 30 year with America's largest and most respected brand companies including Pepsi, General Electric, Anheuser-Busch InBev and Brown Forman. During his time he achieved unprecedented revenue, profit and market share growth in senior executive roles. He holds numerous certifications and has been recognized for world class advertising, global branding and marketing programming. He is an expert in sales, marketing strategy, branding, business development and has a reputation for energizing underperforming business through building high performance teams. Teams that took limited resources and produced incredible results. Teams that dreamed big, believed in themselves, and never gave up. Teams that realized their full potential and in turn lived richer and more fulfilling lives.

Today, Greg is a certified business performance coach and trainer. He is an author, speaker and an authority on Human Potential and Leadership. He Greg is the recipient of the prestigious Campbell Fraser Award for Coaching Excellence. He holds a BS in Marketing, an MA degree in Human Resource Development and an MBA in Organizational Leadership.
In his free time, Greg volunteers his time helping young people identify their purpose and set their own course for success through his work on the Board of Director for Big Brothers Big Sisters, and as a Chapter Counselor for the Kentucky Beta Chapter at the University of Louisville. He also volunteers in various national roles including the National Board of Directors, Board of Governors and faculty as a leadership facilitator with Sigma Phi Epsilon Fraternity.

Greg and his wife Donna live in Louisville Kentucky where they own and operate Pestinger Peak Performance Inc., Thomas Alan Properties and FocalPoint Coaching and Training Excellence of Kentucky.
Curiosity – I believe that a life well lived is learning in and of itself and requires an open mind to achieve it.  To be curious is to lead a life of creativity, wisdom and optimism.
Creativity: I inspire creativity in self and others. I believe that ordinary teams with a passion to find innovative solutions, can achieve extraordinary things through respect for diversity and an ability to capitalize on our collective experiences.


Wisdom: I search out continuous learning and self-improvement opportunities. I believe that wisdom is achieved through never ending personal development and an open mind to every life experience. I have a passion to Coach, Teach, Mentor and Help others and in so doing I grow and learn myself.


Optimism: I believe that anything is possible. That dreaming big, believing in yourself and committing to do the work will result in unimagined success. I believe that with planning, courage to take risk, perseverance, and discipline that anything is possible.


Courage – I believe all things are possible by simply getting out of your own way. To be courageous is to lead a life of virtue and diligence.

Virtue: I am trustworthy and keep all relationships honest. I behave with decency, avoid cynicism and do not use others. I am selfless and do good deeds for others. I do what I say I will do. I live with integrity at all costs.
Diligence: I pursue excellence in all its forms. I am engaged and work hard at all that I do. I believe that if you're not making mistakes along the way, you're not trying hard enough. I believe that accountability for results builds confidence confirms that what we do matters.
Compassion – I believe that we have a responsibility to each other. To be compassionate is to lead a life committed to servant leadership, community and brotherly love.

Servant Leadership: I have high moral character, quality of actions and integrity of intent. I have the confidence to stand alone, the courage to make tough decisions and the compassion to listen to the needs of others. I believe that each of us has a unique and God given purpose to serve others.
Community: I am in business to make a profit to provide for my family, my clients and my community. I believe that offering a "hand up" always gives more back than a "hand out". I am inspired by those I help, and they are inspired by me.
Brotherly Love: I am a true friend. I have your back. I intervene when you lose your way. I help those in need.
Keynote Speaker on Human Potential and Courageous Leadership
Rising Entrepreneurs Business Performance Coaching
Rising Generations Family Business Leadership Coaching
High Performance Team Building
Personal Branding
Mastering Human Potential
Courageous leadership
Mentoring & career coaching
Behavioral Assessments; Behaviors, Drivers, Talents and Emotional Inteligence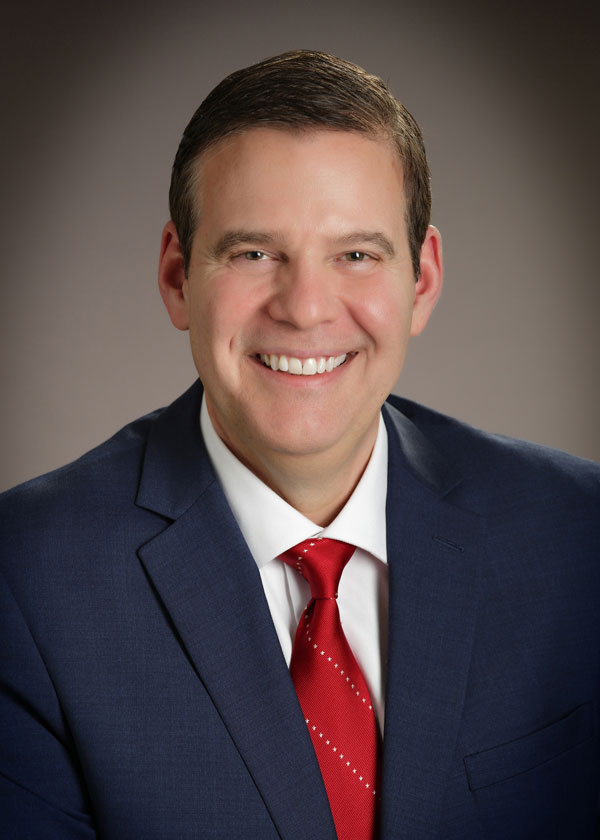 I see a world where tomorrow is always better than today. A world without limit to human potential and happiness. A world that "where you come from" has nothing to do with "where you can go." I see a world where anything is possible when people come together and do the work. I see a world where we are all responsible to each other for making it so. A world where high potential young people believe in themselves, take action and never ever give up on themselves or their ability to achieve greatness.
I believe that life has meaning and purpose. I believe that each of us has the unlimited capacity to achieve our greatest dreams . . . to realize our full potential. I BELIEVE . . . I Aspire to Inspire Greatness in high performing people so that they can impact the world in a positive way.