Greg believes that life has meaning and purpose. He believes that each of us has the unlimited capacity to achieve our greatest dreams . . . to realize our full potential. He has committed his life to helping people, apply proven strategies and tools, to help themselves realize their full potential so that they can impact the world in a positive way.
In all of human history there has never been a better time to be alive. Advancements in science and technology has put at our very finger tips all that we can imagine, every opportunity that we could ever hope for. People today are more educated, more passionate and wealthier than they have been in all other decades combined.
Yet we are empty inside. It seems the harder we try to achieve fulfillment, the further we fall behind. Suicide rates are up in almost all categories, stress, anxiety and depression are at an all-time high, and relief is nowhere in sight. In short, while we are successful, we are not happy.
Pestinger Peak Performance is dedicated to the belief that success without happiness is no success at all, and that happiness can only come  through living a life of meaning and purpose.
Greg Pestinger is a performance coach, trainer, mentor and speaker who works with high performing individuals and business leaders to identify their authentic selves, build their unique brand, identify their passion and lead a life of meaning and purpose. In short, he utilizes simple tools and strategies to help them realize their full potential quicker than they could on their own. He believes that at the heart of success is the ability to capitalize on our authentic self in service to others. That all success starts with clarity of self and building a foundation of a strong personal brand.
"Thoroughly enjoyed identifying each segment, being able to identify people style will help tremendously. Overall fantastic!"
"Plan. Execute. Thrive….. to be more out front, vocal, always learning. Great format, very thought provoking."
"Small improvement makes big changes. Fantastic session, would love to patriciate in future course."
"This was a true attitude adjustment self-check. Making no excuses. Very good workshop. Thought provoking on a simple measures that we sometimes lose sight of."
"We all know our why, how's and what's but didn't know how to put them to work. Very high level, let us think out of the box and approach from a different direction."
"Goal setting, strategies, "what's my why", great quotes. I look forward t using these concepts with my students at UofL. Outstanding presentation – so many ideas / topics I can take back to my professional position / my other involvement opportunities."
"How to effectively brand yourself. How to be more effective with LinkedIN. Excellent topics on how branding and social media work together to get the results to improve yourself and your company."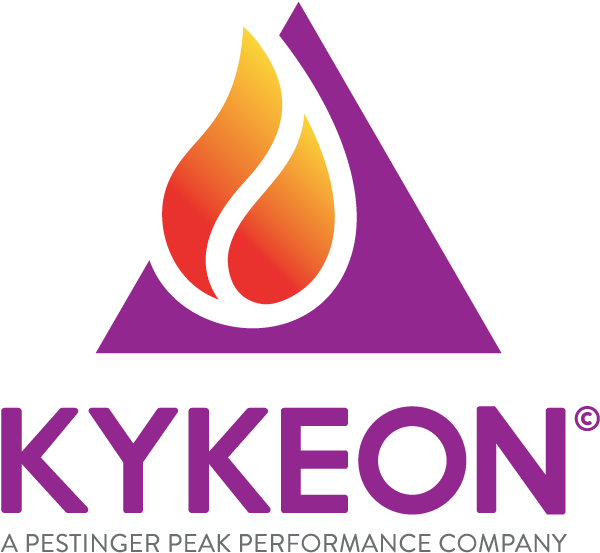 Greg has coached and trained countless professionals and business owners over the years to clarify their goals, execute and adapt more effectively, build high performance teams and develop the strategies that helped them achieve their dreams faster and better than they could on their own.
Now is the time to realize your full potential