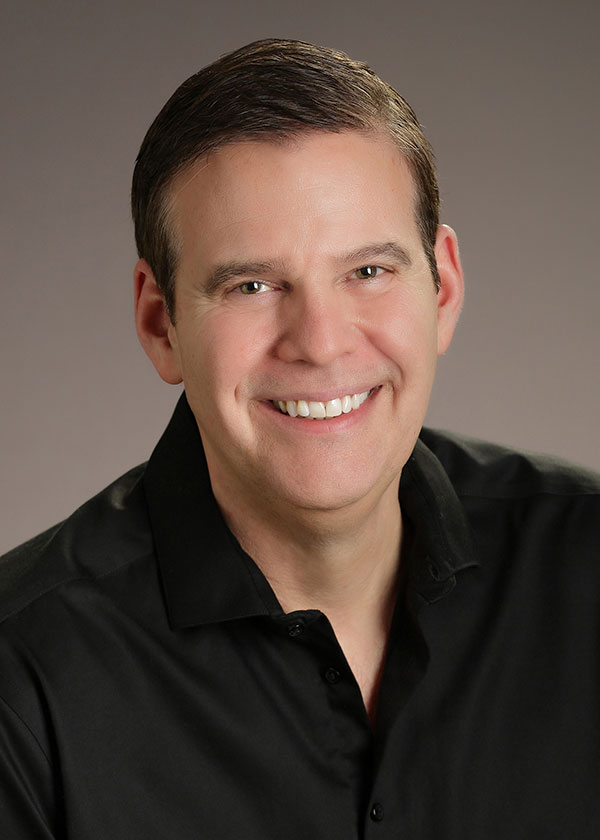 Lead Vision Officer and Founder
Greg Pestinger is a performance coach, experienced trainer, mentor, author and speaker who works with high performing individuals and business leaders to identify their authentic selves, build their unique brand, identify their passion and lead a life of meaning and purpose. In short, he utilizes simple tools and strategies to help them realize their full potential quicker than they could on their own.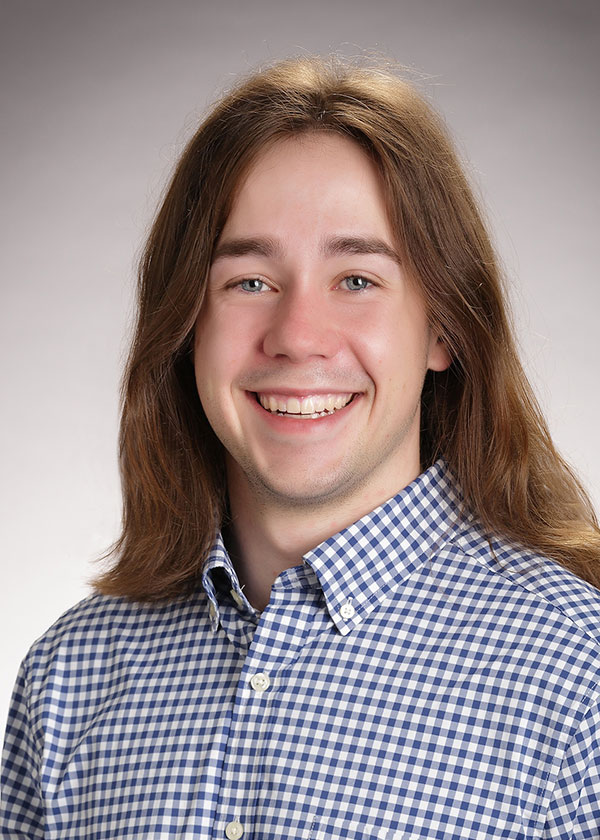 Training and Development Associate
Ryan Ware is a student of International Business graduating in 2021. Ryan believes in the application of knowledge to improve the results that people can achieve. A practical leader, Ryan has led 100 member organizations and facilitated numerous half-day and full-day workshops and speaking events. Ryan stays active running and lifting. He feels free when exploring nature on long hikes or exhilarating activities like skydiving. The beauty of nature, the thrill of adventure, and the love of family and friends inspire his actions and drive him towards continuous improvement.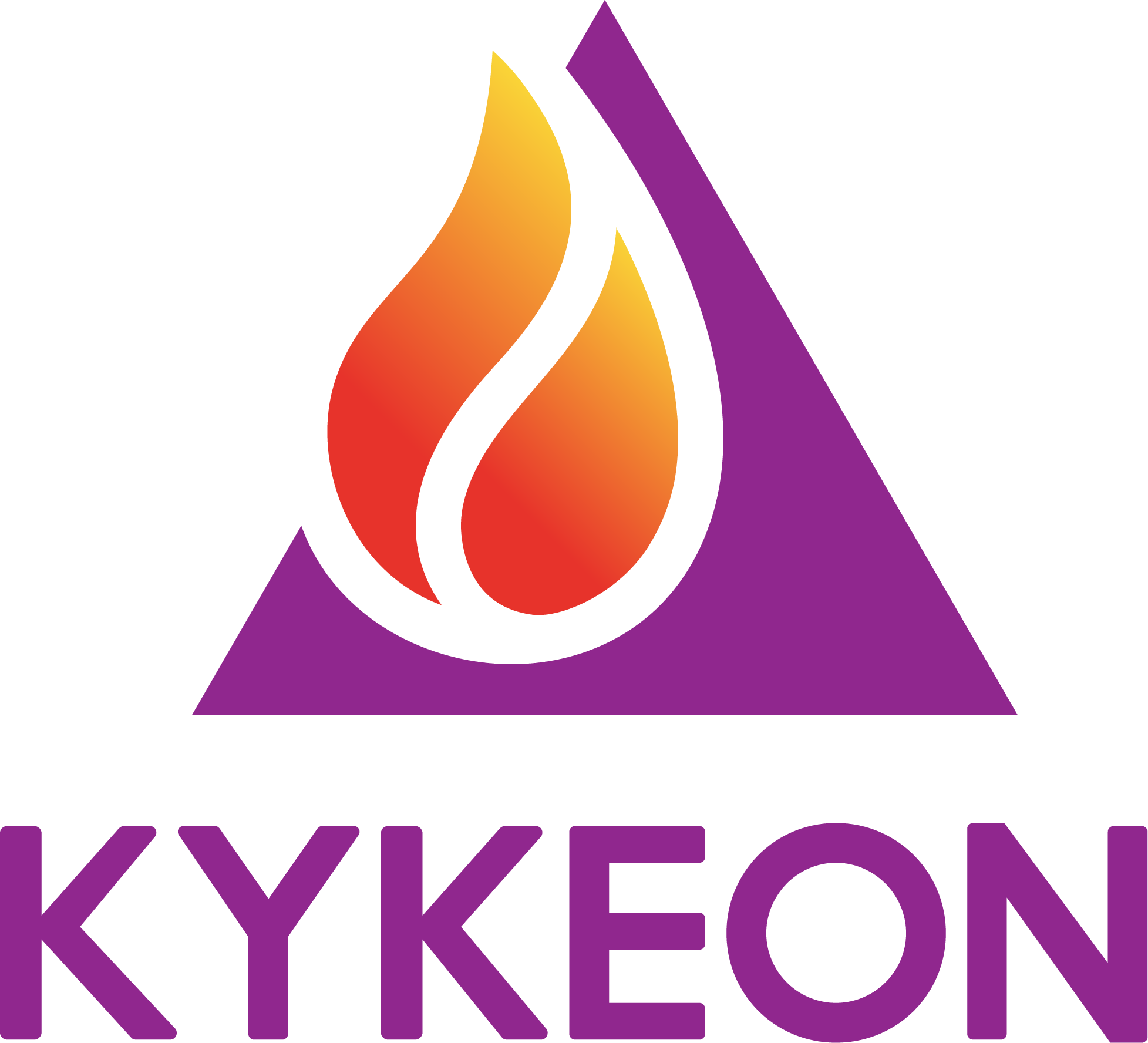 Now is the time to see how mighty you truly are